The childcare platform trusted by familiesbabysitters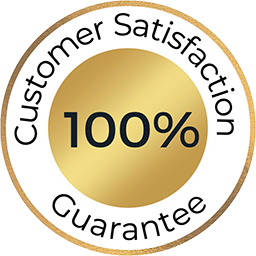 Safety and transparency are our priorities
Babysits offers a transparent platform, so you can rest assured that your children are in good hands.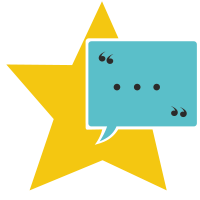 Reviews and References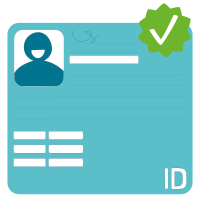 Government ID
Certificado de Antecedentes Penales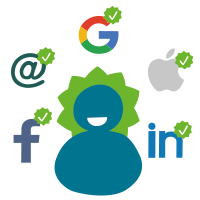 Profile Verifications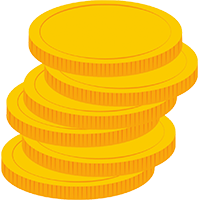 Affordable for families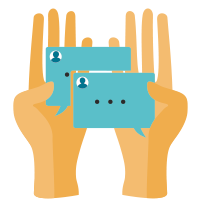 Secure Messaging
How it works
Find a babysitter or babysitting job in 3 easy steps
Search
Filter based on your needs and review detailed profiles.
Connect
Send messages, screen users and have an introductory meeting.
Introductory Meeting
Get to know each other in an introductory meeting.
Trusted by people like you
Ruth from Córdoba
Ótima mãe. Muito calma e presente. Foi ótimo ter a oportunidade de trabalhar...
María de los Angeles from Neuquén
Una excelente persona. Con criterio, de mucha ayuda y muy responsable. Demues...
Matias from Monte Grande
Buen ambiente de trabajo, buen trato de parte de los adultos, los chicos son...
Analia from San Fernando
Actualmente estoy con ella, va a cuidar de mí hijo
Virginia from Buenos Aires
Excelente trato en la comunicación 😀
Jennifer from Avellaneda (Provincia de Buenos Aires)
Jennifer fue una muy buena niñera para nuestro hijo, la apreciamos mucho. Es...
Margarita from Buenos Aires
Sus mellizos muy dulces y tiernos, fue muy amable conmigo ❤️
Martina from Buenos Aires
Está empezando hoy, más adelante podré comentar más sobre su desempeño.
Patricia from Buenos Aires
Amable y responsable.
Julieta from Buenos Aires
Gran experiencia con Juli! Aún está trabajando con nosotros y estamos felices...
Babysits is here for you!
We are there for the hardworking parents, for the parents who need some time for themselves and for the people who are there to support them with childcare.
Already trusted by over 4 million members.
The Babysits community contributed to the removal of
76,000+ kg
Our CO2 removal is equal to the daily energy use of
3500+ households
Our CO2 removal is equal to
1250+ planted trees
Our CO2 removal is equal to
a lot of Happy babies
What are you looking for?
---
Childcare wherever you need it
---
Babysits Shop
Work it. Wear it.