The childcare platform trusted by familiesbabysitters
Safety and transparency are our priorities
Babysits offers a transparent platform, so you can rest assured that your children are in good hands.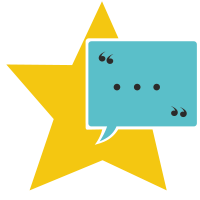 Reviews and References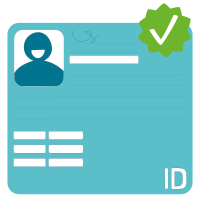 Government ID
Certificado de Antecedentes Penales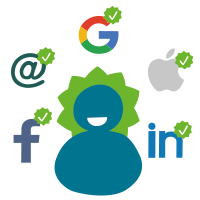 Profile Verifications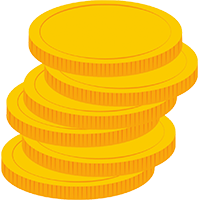 Affordable for families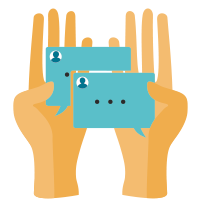 Secure Messaging
How it works
Find a babysitter or babysitting job in 3 easy steps
Search
Filter based on your needs and review detailed profiles.
Connect
Send messages, screen users and have an introductory meeting.
Introductory Meeting
Get to know each other in an introductory meeting.
Trusted by people like you
Juliana from Buenos Aires
Gracias por permitirme estar un ratito en tu casa junto a ti y a tu bebé, so...
Ludmila from Buenos Aires
Tuve una experiencia muy positiva con Ludmila, se mostró paciente y con habil...
Matias from Tandil
Muy buena experiencia con sole , Mati y Vicenzo, me han hecho sentir muy cómo...
Marina from Buenos Aires
Marina es una excelente madre siempre atenta a las necesidades de su hijo y m...
María Isabel from Buenos Aires
Isa estuvo con nosotros por casi un año, desde los 4 meses de mi hijo. Ella e...
Rocio from Tandil
Ro está cuidando de Vicenzo sin problemas! Esperemos tenerla por mucho tiempo ♥
Kate from Buenos Aires
muy amable y respetuosa y hermosa familia ❤️
Daniela Ludmila from Lanús
Buena, es puntual y atenta con la nena.
Marcela Lucia Díaz from Victoria (Provincia de Buenos Aires)
La verdad estoy muy contenta con ella, lo más importante mi hijo de tres años...
EUGENIA from Ramos Mejía
Santi es un nene maravilloso, bueno y tranquilo, fue una maravilla trabajar j...
Babysits is here for you!
We are there for the hardworking parents, for the parents who need some time for themselves and for the people who are there to support them with childcare.
Already trusted by over 4 million members.
What are you looking for?
---
Childcare wherever you need it
---
Babysits Shop
Work it. Wear it.